About Us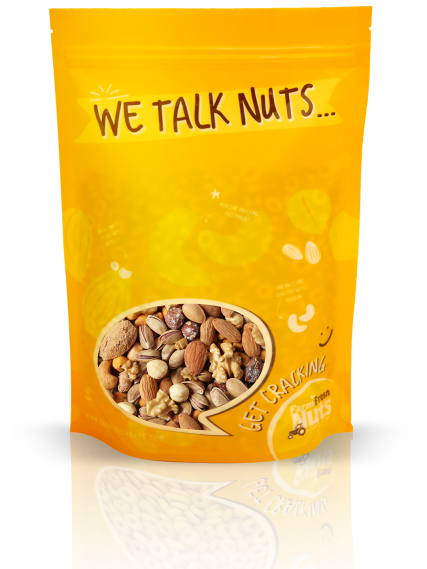 At the plant, my job entailed obtaining orders from customers and then
handing them over to the factory manager. Hence, when there was a problem
with the customer's final product, they turned to me with their complaints.
It was my job to ascertain who was responsible for the glitch in the product,
to identify where it went wrong and when the misunderstanding occurred.
Overtime, I noticed that many designers simply did not get the poly
manufacturing process and placed orders without verifying all the specific
detail with the customer.
This led to many disgruntled clients who had to pay for mistakes done without
their knowledge.
I realized that is a rift in the business industry. There is a great need for
a mediator – a go-between – for the customers and the poly techs. Luckily,
I was able to bridge that gap, and with that, PolyMaven was founded.
PolyMaven is now here to inform, advise, guide and help you obtain the perfect
product. We are affiliated with the best poly manufacturing companies in the
industry and our superb work staff have years of experience behind them.
We know that a company is only as good as its representation. PolyMaven helps
you source your company's strengths and puts that on your wrapping and packaging.
A bag from PolyMaven is a bag that speaks forcefully for your company.
We take away the headache of running from the designer to the poly printing
companies and back. We do all the hard work for you.
So call us now, and sit back and relax, while knowing that you are conducting
your business the best way possible!